Text-based games give players a new way to play games. Here are the ones you should try.
Text-based games have been around for a long time. It was the best way for developers to add a story to a game before we had the amazing graphics we have now. But this wasn't just a way to tell a story; it was also a way to make the players feel like they were there. It's like a book, but with more pictures and a huge amount of information that can get anyone interested in this great genre. You can try these games to play on a school Chromebook unblocked.
Many people thought that the future of text-based video games was bleak because of the new visuals and game styles. Fans are lucky that there are a lot of great new things to do to fill that nostalgic or book-loving hole in their hearts.
Phoenix Wright: Ace Attorney – Spirit Of Justice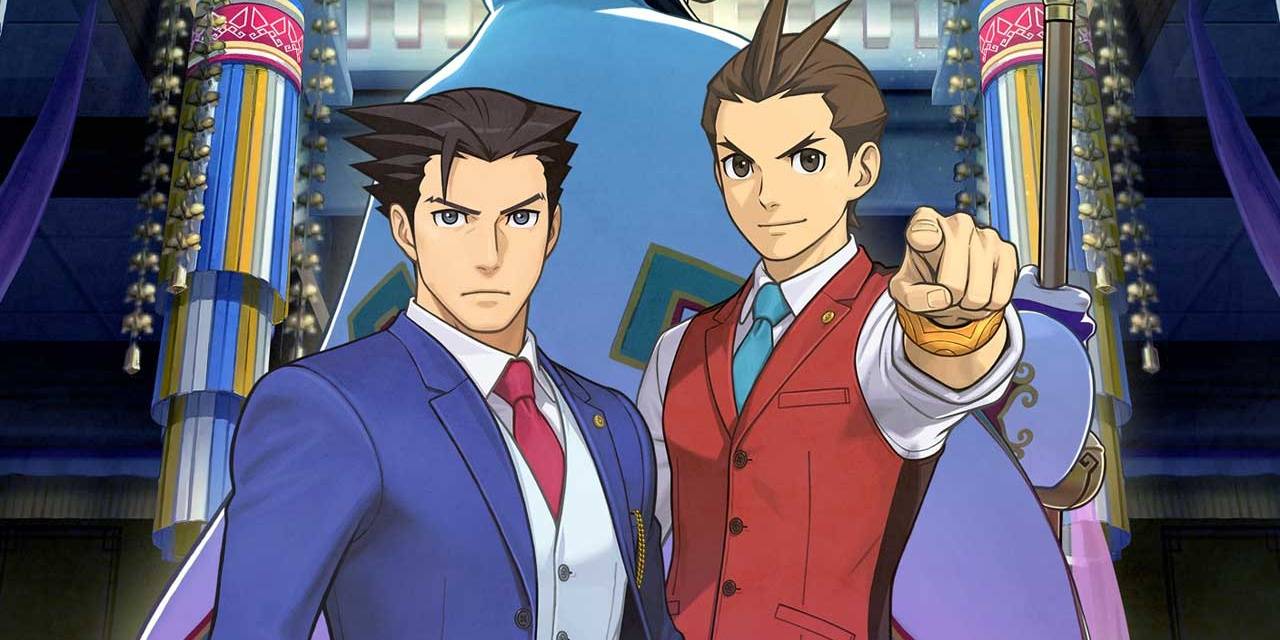 Phoenix Wright: Ace Attorney – Spirit of Justice is one of many games in the Phoenix Wright series, which has been going on for a long time. Spirit of Justice is like most other games in this series in that it depends on good writing to tell a mysterious and interesting story.
The game's dialogue is smart and funny, and it helps that Spirit of Justice is full of interesting characters and story twists that really catch you off guard. In exciting court battles, players take control of three different defense lawyers in different cases, gathering evidence, cross-examining witnesses, and figuring out who the real criminal is.
Sorcery!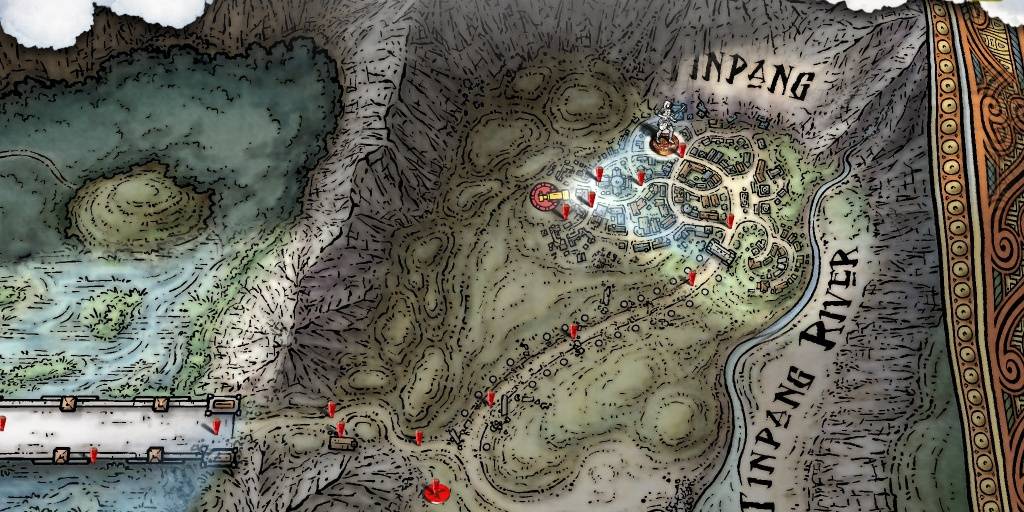 Sorcery! is a series of text-based adventure games that build a rich and immersive fantasy world through good writing. The story of the game is driven by the player's choices and actions, and the writing is atmospheric and evocative, taking the player to a fantasy world full of danger and adventure.
The art style is eye-catching, which helps and makes the trip more interesting and memorable. Sorcery is a great game for people who want to play a fantasy game with a lot of text.
Sunless Sea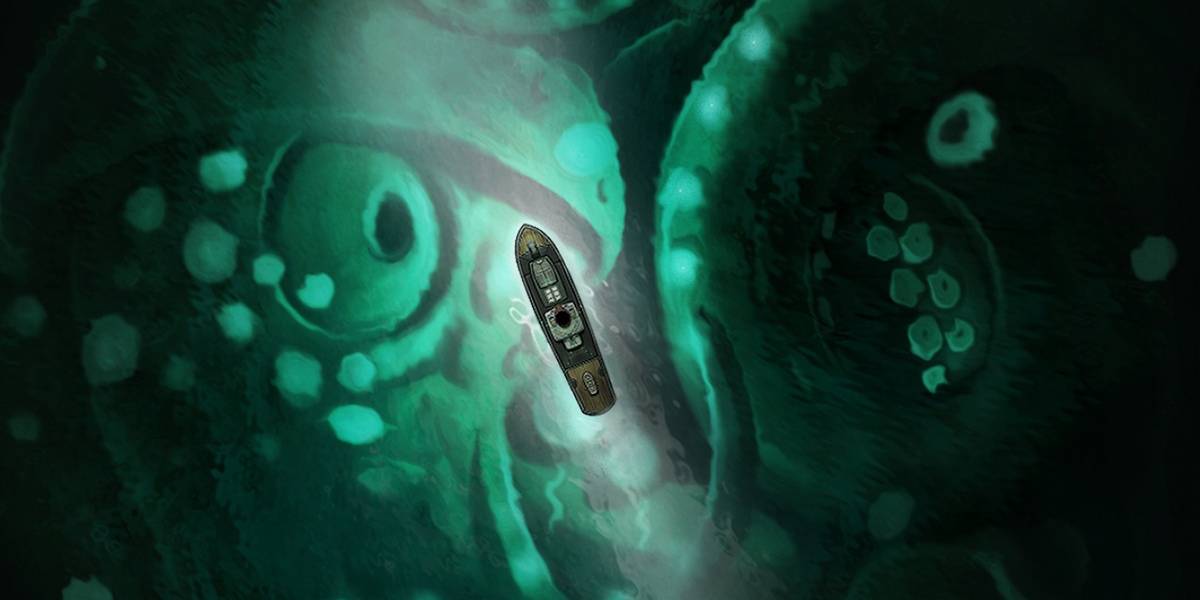 Sunless Sea is a dark, Lovecraftian-style survival and adventure game. The player explores the mysterious underground ocean and meets strange and dangerous animals. The game relies on good writing to make the player feel scared and uneasy.
The writing is detailed and draws you into the world, making it feel alive and scary. Even though Sunless Sea has a lot more to it than just text, the best part of the game is the stories that are told through text alone.
The Banner Saga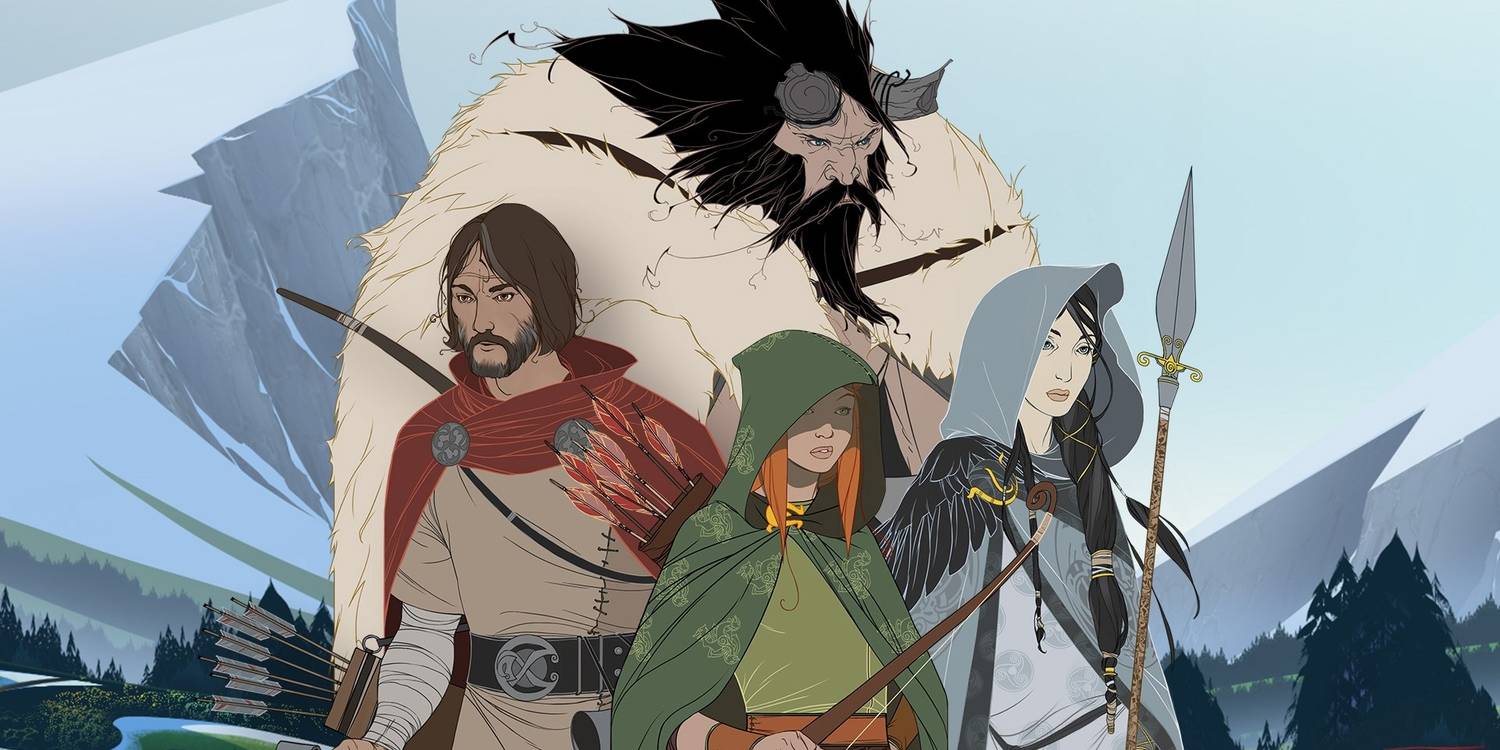 The Banner Saga is a strategy role-playing game that puts a lot of emphasis on story and telling a story. The writing in the game is great, with well-developed characters, a gripping plot, and tough moral choices that have a real effect on how the game ends.
The writing makes the player care about the characters. Which makes the battles and choices in the game even more important. The turn-based strategic gameplay is very good on its own. And fans of The Oregon Trail will enjoy the rest between battles a lot.
Torment: Tides Of Numenera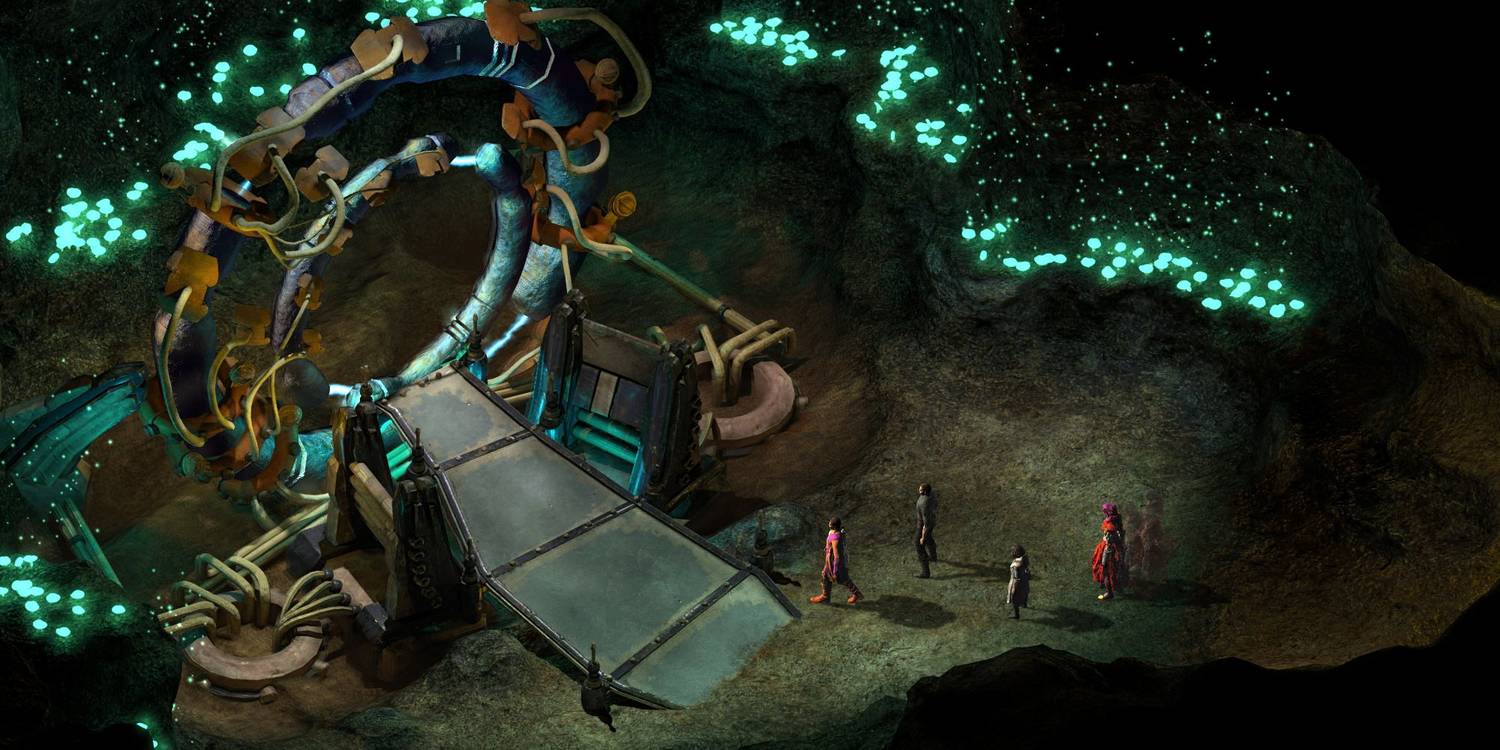 Planescape: Torment was praised for its writing, and Torment: Tides of Numenera is the long-awaited update to that game. Let's just say that Tides of Numenera had big shoes to fill. And the writing in the game is hard to criticize too much.
The world of the game is rich and complicated. And the writing is creative and makes you think. Tides of Numenera likes to ask deep philosophical questions about identity, morality. And the structure of reality, just like its predecessor.
The Great Ace Attorney Chronicles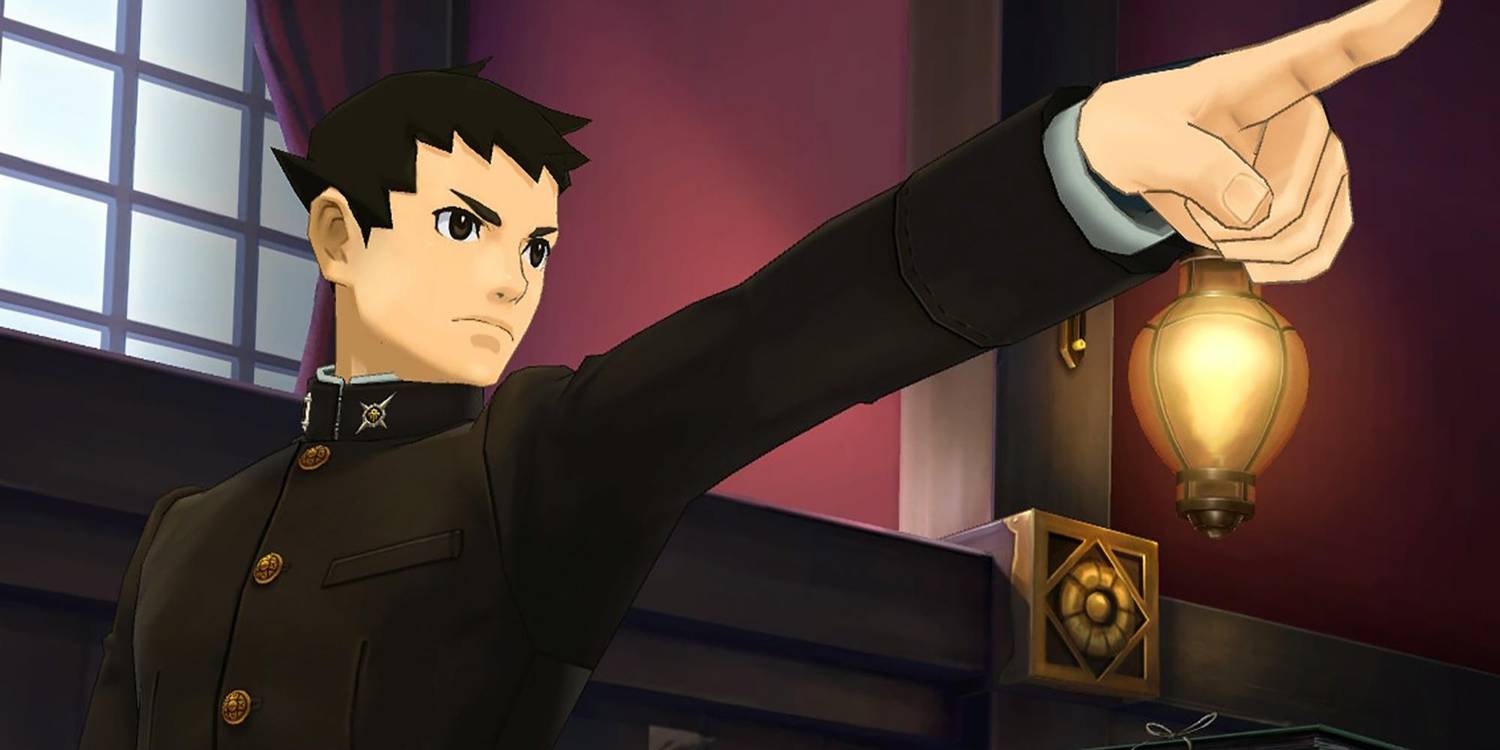 Fans of the series were very happy when they heard about The Great Ace Attorney Chronicles. They wanted these spin-off games to get the localization they earned. After all, the Ace Attorney series has given western viewers amazing murder mysteries and memorable characters that fans will remember long after they are done with these adventures.
So, it's easy to see why everyone loved the localized versions of the two Great Ace Attorney games so much when they came out. The stories were well-written and interesting, and many people think that the second game is a true masterpiece because it builds on the strengths of the first game while fixing many of its flaws. Any fan of the Ace Attorney series should check out this great visual novel that is full of wonder and charm.
Doki Doki Literature Club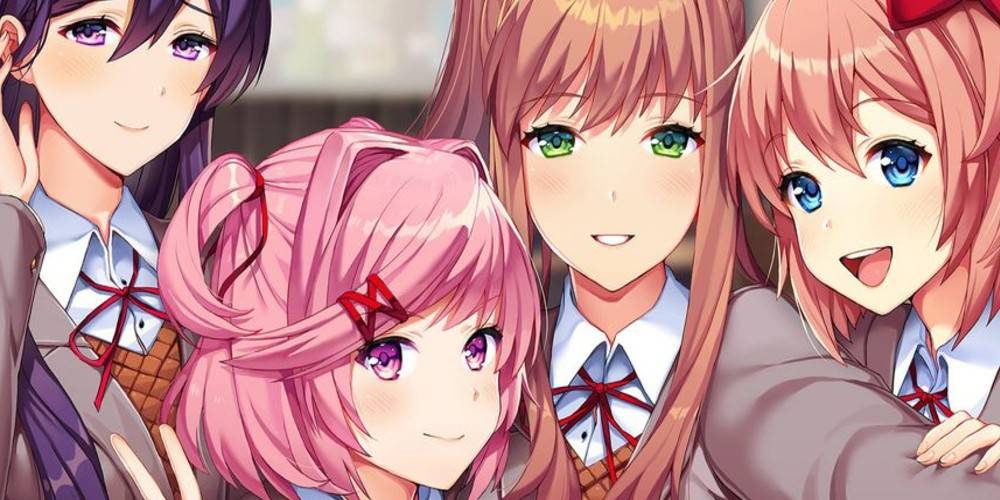 Doki Doki Literature Club is a great game to talk about if you want to talk about visual novels. Which are very famous despite the fact that most games in this genre don't have a wide audience. This game didn't seem like anything special. The main character went to high school and had a choice of romantic relationships in a literature club that they were pretty much forced to join. But it takes Doki Doki Literature Club a long time to show what it's really like.
After an especially traumatic event in the game, the title becomes a truly horrifying experience that many fans may find hard to get through because of sudden jump scares and gruesome images. Doki Doki Literature Club's stories get so out of control that players have to delete certain files to finish the game. This should be enough to show how crazy and interesting the stories are.
Unmemory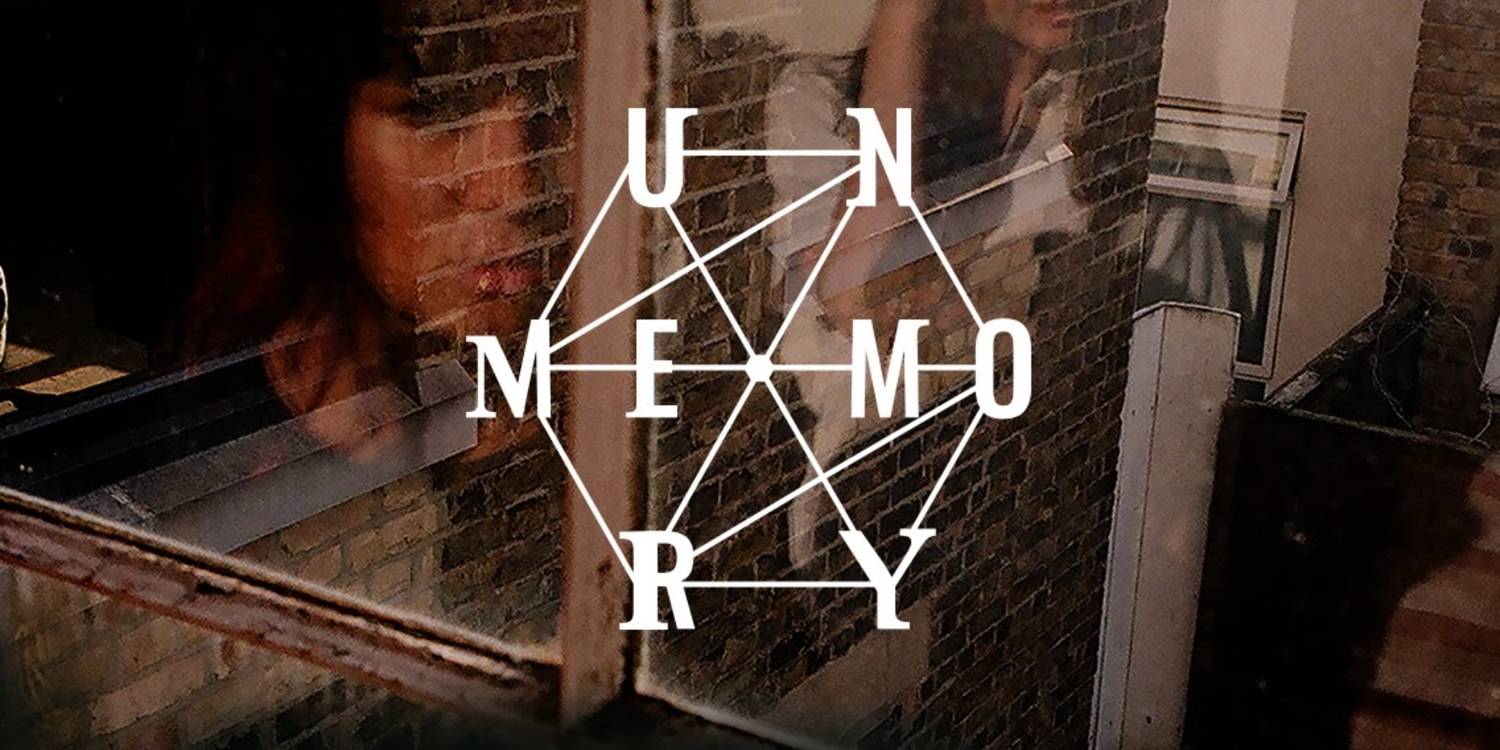 This text-based puzzle game will come out in 2020, and players can play it on their phones or PCs. It's an adventure puzzle game that takes place in a world that looks kind of dark and where the main character has a lot of trouble remembering things.
The player must use the puzzles and things they are given to solve their hardest mystery yet. Who put their girlfriend to death? One of the best things about this game is that it can be played in different ways, like a book or a game. This makes it a great choice for people who aren't sure if they like the genre. In the end, this is an exciting puzzle that will make you feel like Sherlock Holmes.
Magium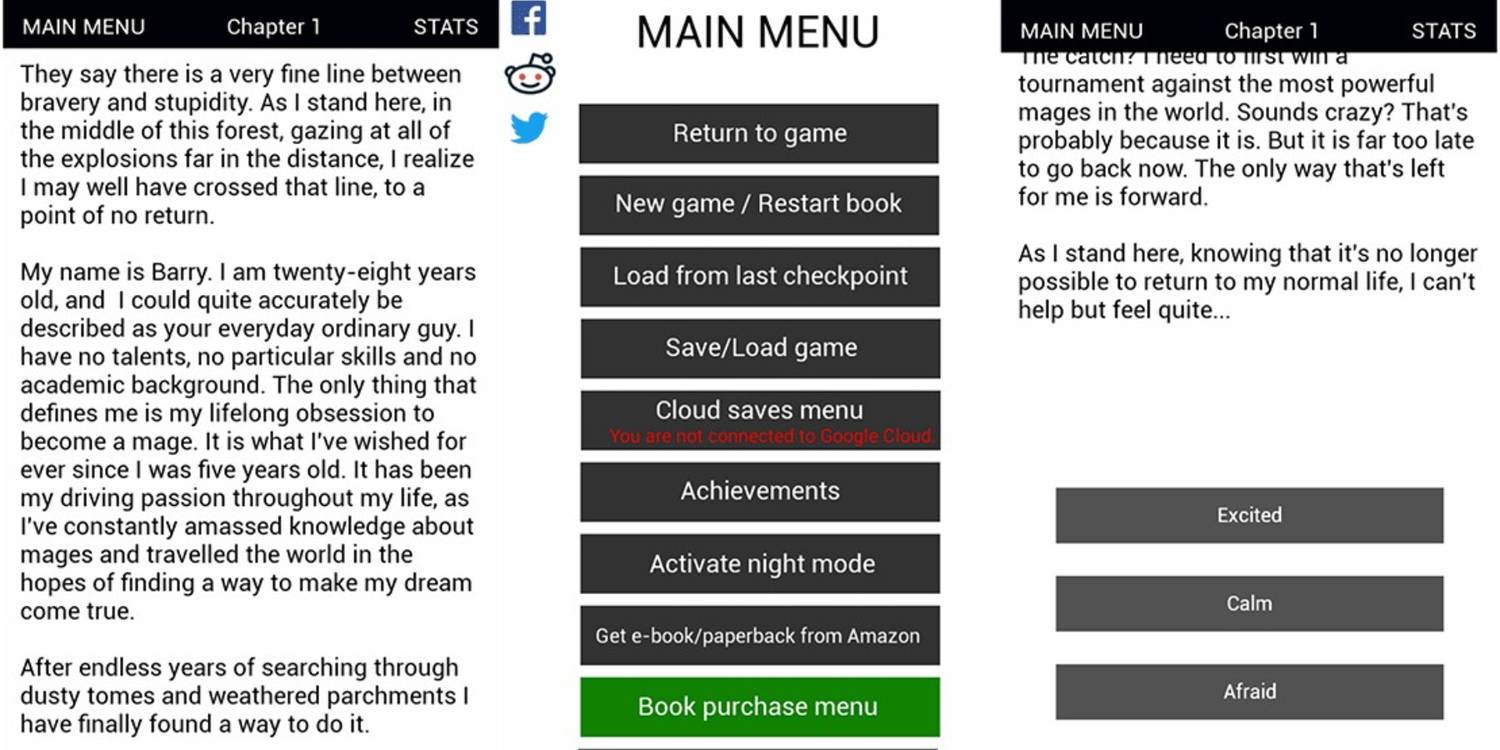 Magium is a great text-based adventure game that is based on Dungeons and Dragons and is always being updated with new parts and features. Fans won't have to worry about finishing the game for a long time, if ever.
This story is mostly about a man named Barry, who wants to become a mage. To reach this goal, he takes part in a tough mage competition. And the player controls his actions the whole time. It's exciting, often funny, and has graphics from old video games to keep fans interested.
Lifeline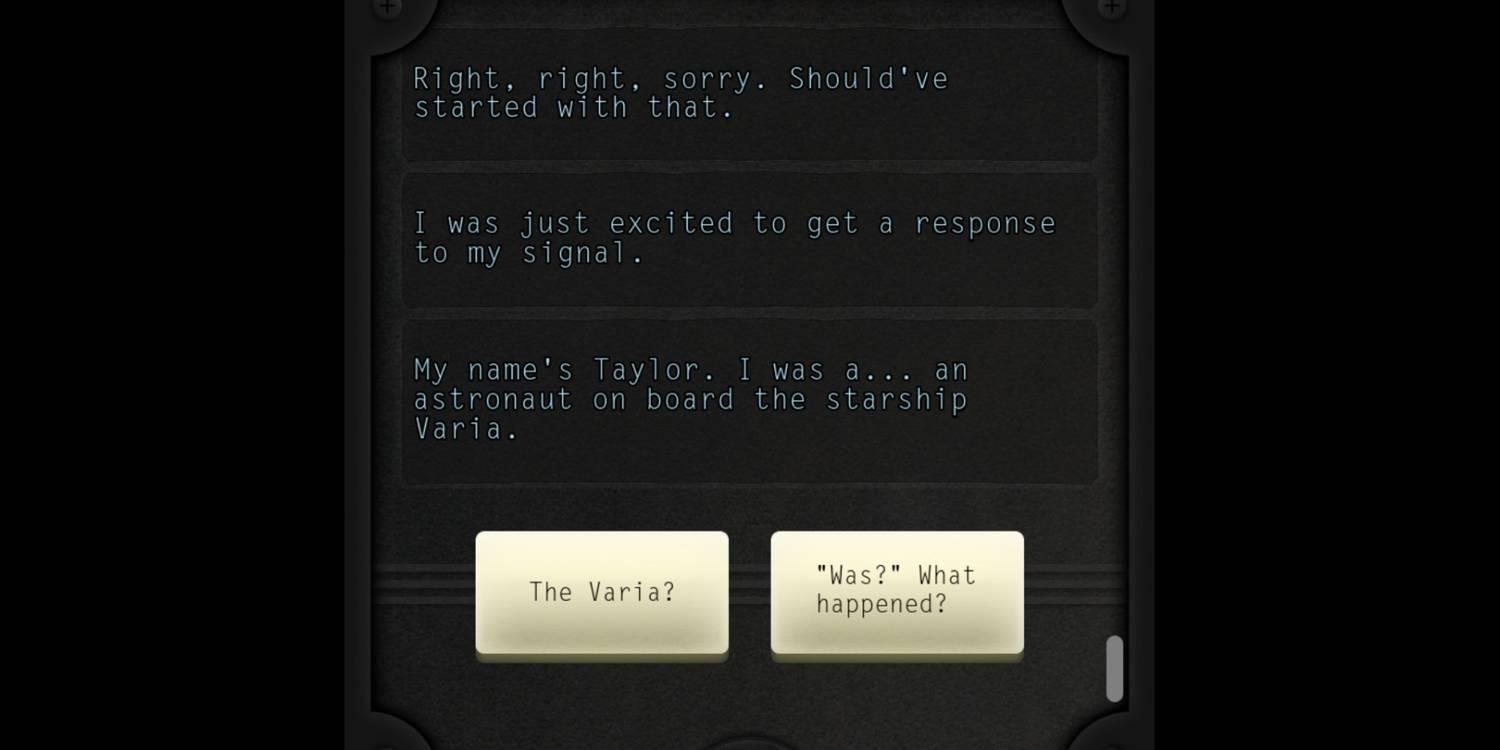 This video game from 2015 is the kind of thing where your decisions matter. Every choice the player makes affects how the story ends, and it could be the difference between failure and success. Still, the player will be able to learn about space and its less-than-friendly people through some interesting text chats.
What makes this game different from others is that you can answer in real time. It feels more real because any words the player sends to the astronaut will take time to reach him or her, and the same is true for the astronaut. Taylor will sometimes go to sleep and not talk for a long time, giving the player time to explore the world or just go get a drink and wait.
Device 6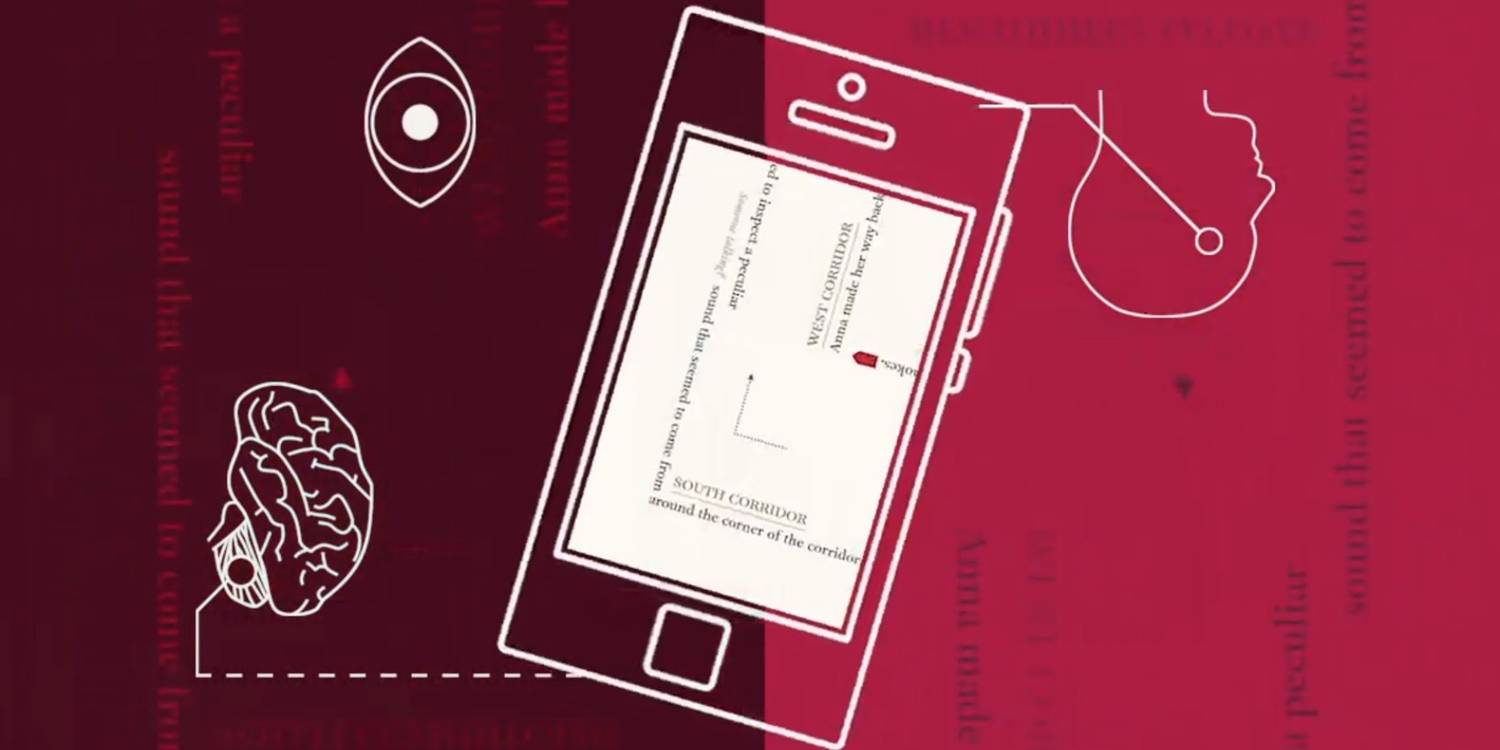 Device 6 is a great experience with great themes, gripping stories. And just the right amount of puzzle-solving to keep any detective happy. It isn't just a text-based game, but it is mostly one.
The player takes on the role of a woman named Anna who wakes up on an island and has no idea how she got there. She must use the things around her and the strange people who live in this strange place to figure out why she's there and how to get out. It's interesting and fun, especially for people who like to solve puzzles in unusual ways.
A Dark Room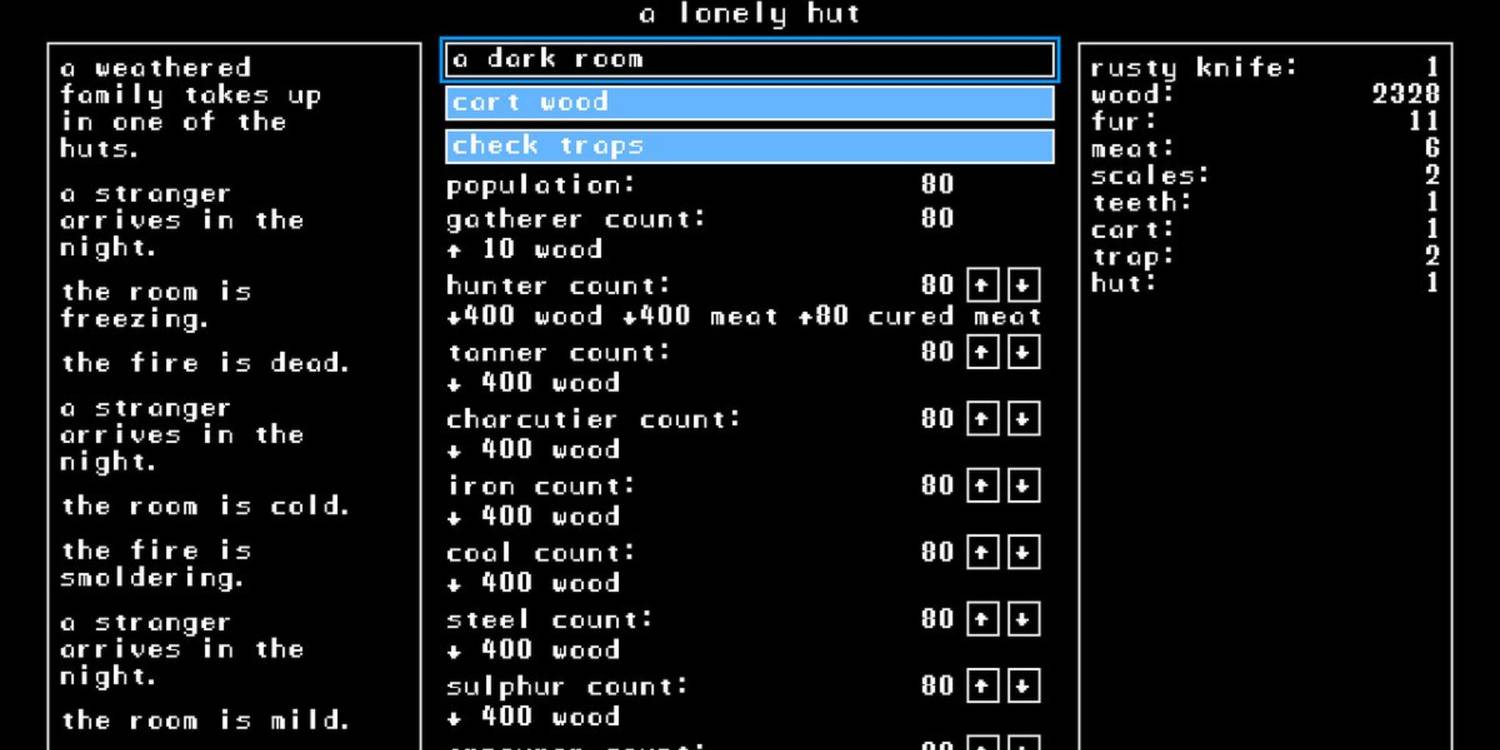 A Dark Room is a post-apocalyptic story that combines the pleasures of sound and the beauty of words. The main character must use their wit, their brains. And a little bit of luck to live on the planet, which is now empty.
The idea that the map and world grow as the player goes through the game is what makes this game stand out. They start in a small room and end up exploring a huge area, all by making mental pictures. It has a great story and is easy to play, and the sound design is great.
Disco Elysium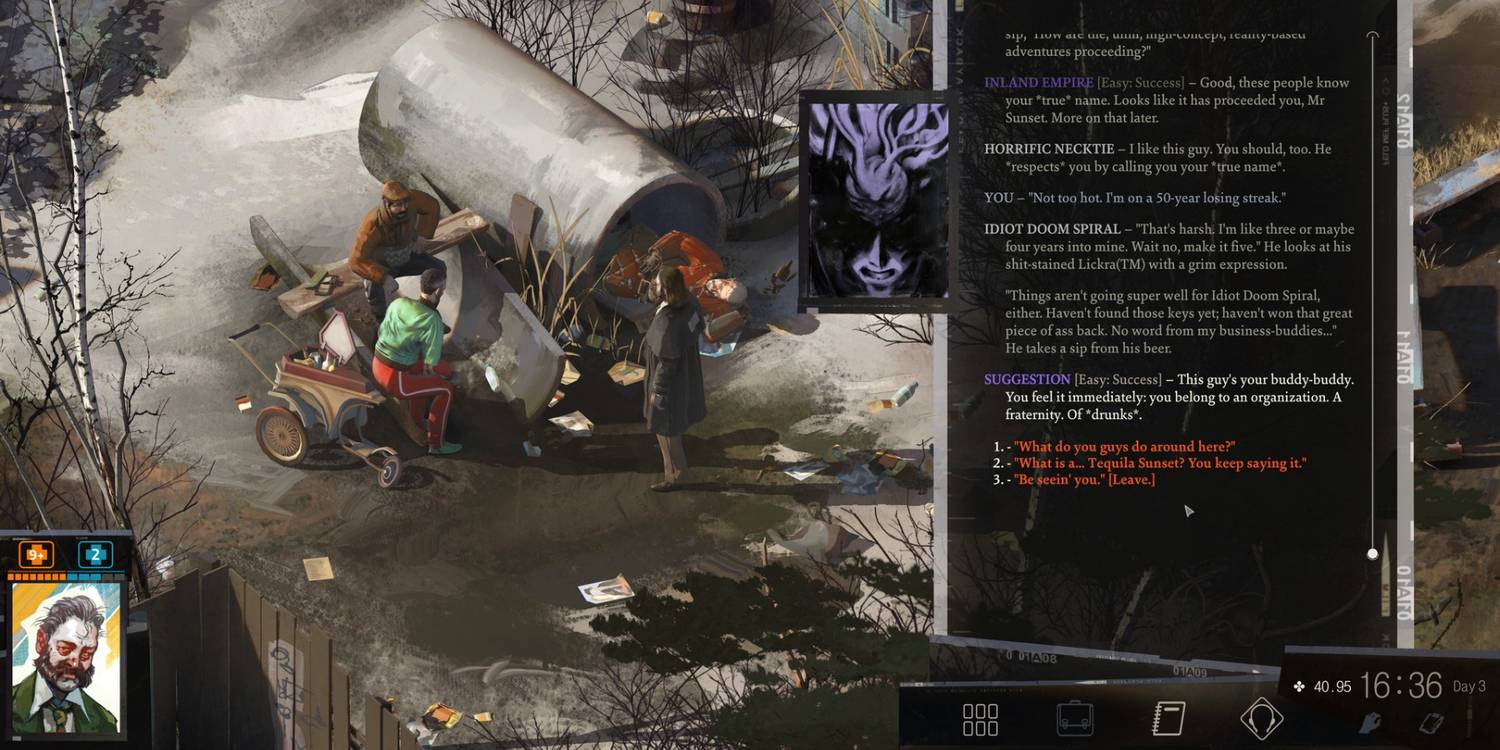 Even though the voice acting is really good, Disco Elysium seems to be the future of text-based games. It shows how important good graphics and a good soundtrack are. While still letting the games' text-based choices and stories, which are the core of the genre, work.
In Disco Elysium, a tough detective interviews some not-so-nice people and changes into whoever the players want him to be. Unblocked Slope Game has bright colors, a gripping story, and some hard choices. It's very deceptive and good for people who like making up their own stories.
80 Days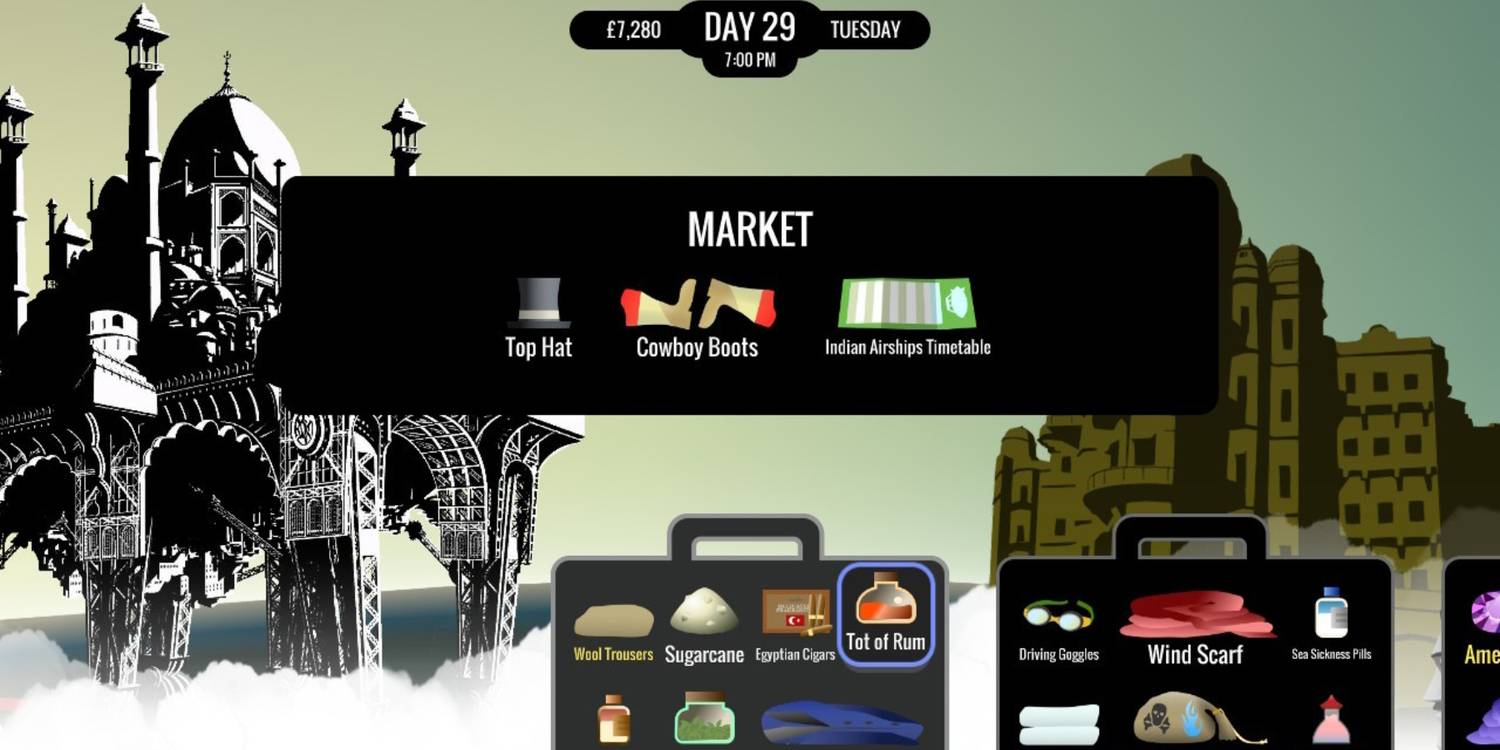 This interactive text-based game is based on the famous book Around the World in 80 Days. Many people know and love this story. But because of these choices, the finish doesn't always turn out the way people remember it from the book. The player has to make tough decisions that can often make the difference between roaring success and fantastic failure.
Aside from the gameplay, the game has beautiful pictures and a great story that will keep anyone's eyes on the screen as they wait to see what will happen next. The game is really brought to life by the beautiful artwork.
Baba Is You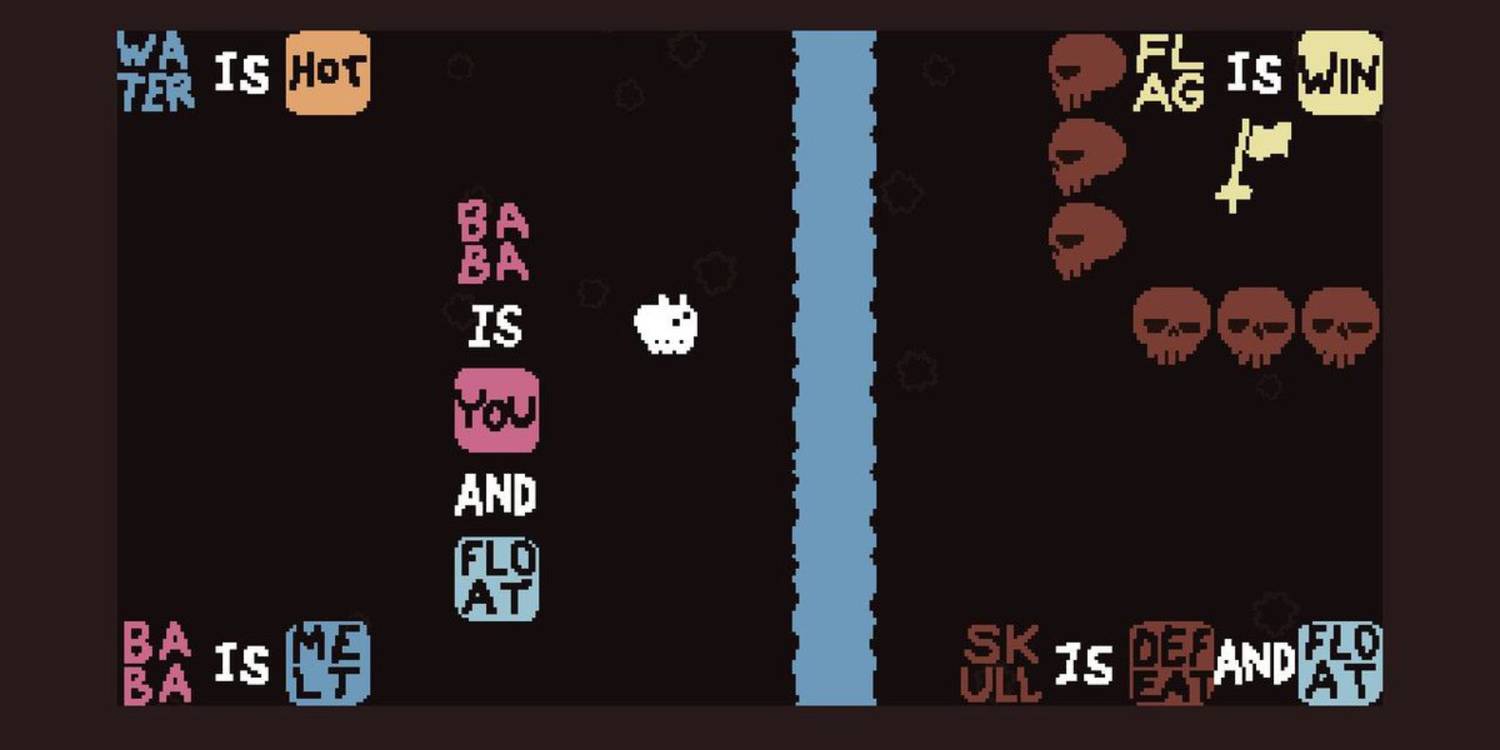 This game is a little different from other text-based puzzle games because the text is used to solve the problems. Instead of using the text as a hint. The player is encouraged to change the order of the words and make them tell the story they want. By moving these words, the main character might be able to get into a place they couldn't get into before or find a key that wasn't there before.
It's a very smart way to make a text-based game, and a lot of people will love it. Even if it is sometimes a little hard to fix. Even if it's hard to solve the game, the player can always look at the cute graphics and likeable characters.