Warhammer 40k: Darktide could be a great game with just a few changes.
In Warhammer 40,000: Darktide, you don't take over as an army general or a superhuman space marine like in so many other games in the same world. Instead, you take control of one of the last people left after chaos attacked a hive city on an empire world. Your goal as one of these rejected people is to stay alive.
Since this Warhammer 40k game is so different from the others, there are probably some things that could be changed. From more ways to play to small changes that make the game run better. With these changes, Darktide could go from being good to being great.
More Customization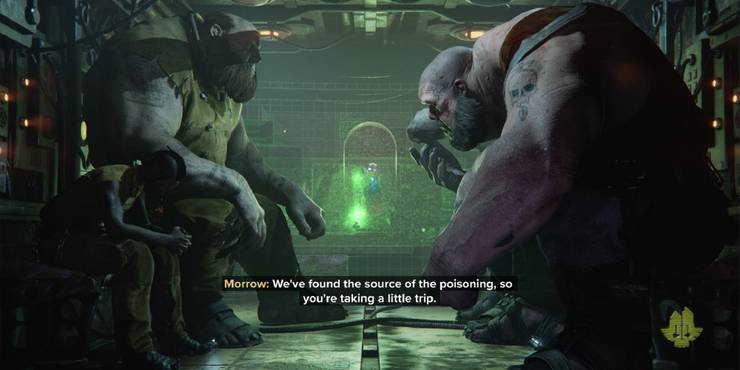 One of the less well-known parts of this game is that you can make your own reject. Customization is one of the things that keeps players coming back for more. This includes everything from tattoos and eye color to gear and weapons. So, it's a little sad that there aren't many ways to customize the game when it first comes out. Even more so at the lower ranks.
As you get deeper into the game, you have more choices, but not too many, and even fewer that don't cost money. In the future, it would be nice to have more and more ways to make different figures and maybe even weapons.
Class Options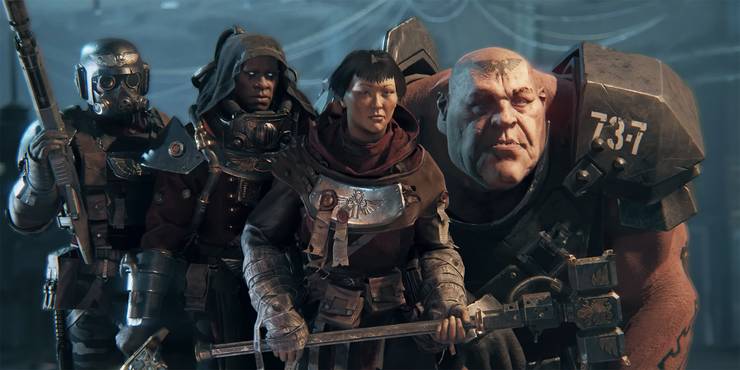 From the test, players got an idea of some of the subclasses they could choose for their characters. But since the game just came out, the fact that each character only has one type seems very limited, especially since there are only four classes in total.
There will be plenty of time to add more types and classes in the future, and it makes sense to fix the current balance problems before adding more. For now, though, there is a bit too much repetition. Even more so when you think about how different the 40k world is.
Xenos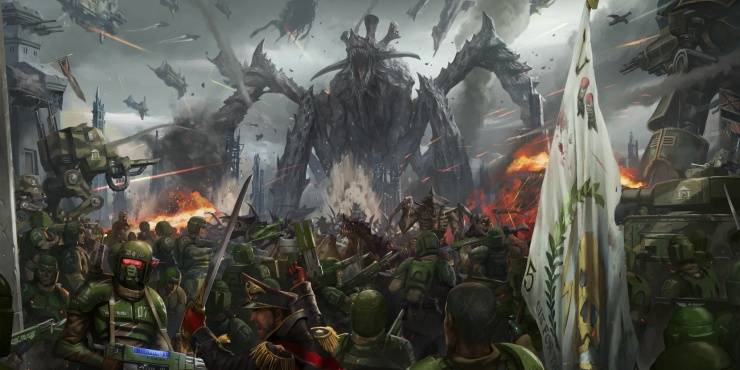 In terms of variety, one thing that would be really cool to see is Xenos races added to the game. Yes, it is an invasion of chaos. But in the history of 40k, there are many times when more than one group attacked an empire world. Learning how to fight both normal chaos cultists and different alien races would make battle much more interesting and varied.
A Varied Setting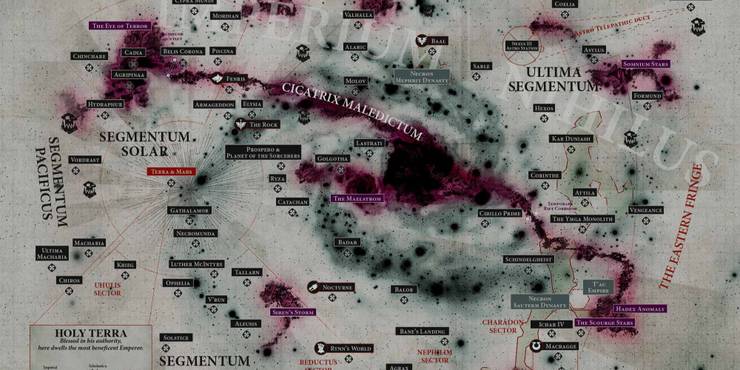 Warhammer 40k takes place in a world that is, well, a universe. So it seems strange that Darktide only happens in the underhive of one city on one world. It doesn't make sense to focus on the daily lives of survivors in one place, but the 40k universe seems to have so much more to give.
Especially when you think about other Warhammer games that take place on different worlds and in different places. It would be interesting if the game's setting was expanded to include at least more places on Earth.
Only Nurgle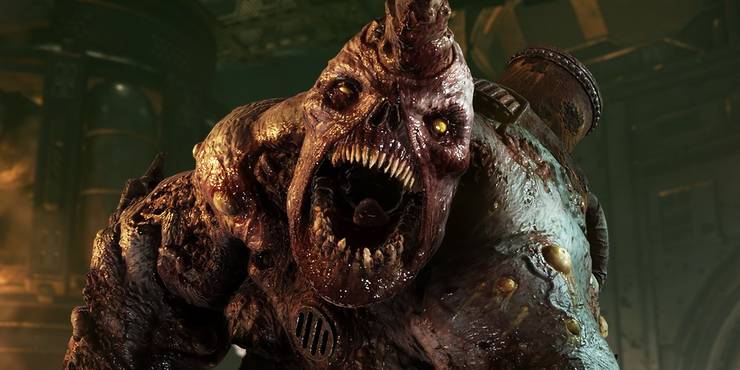 Nurgle and those who follow him are by far the most interesting of the four chaos gods. But if you only worry about the god of disease, there aren't as many enemies to worry about. Chaos has attacked planets before, so why not here? Each faction could have its own set of tasks. This would make combat more interesting because players would have to learn how to fight different kinds of enemies.
More Gunplay Balances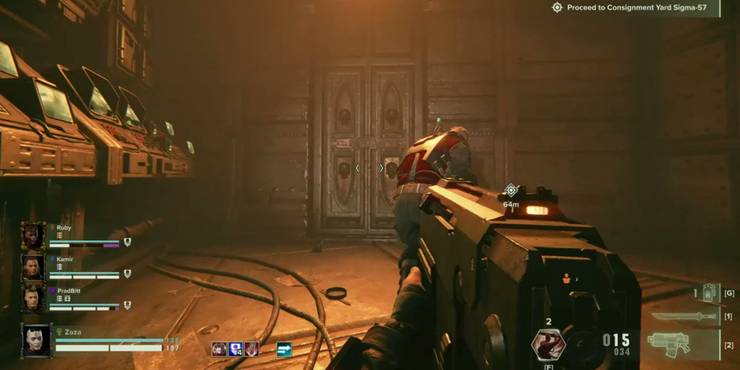 Darktide has a lot of tools to keep things interesting. With such a wide range of weapons, you'd want each one to feel different and have its own pros and cons.
Some of these guns, like the plasma gun, stand out, but others feel like they are just re-skinned versions of each other. After a while, it gets old that most guns are loud but not very accurate. It would be interesting to see more distinguishing features in each tool so that we could really understand what they are good for.
Better Teambuilding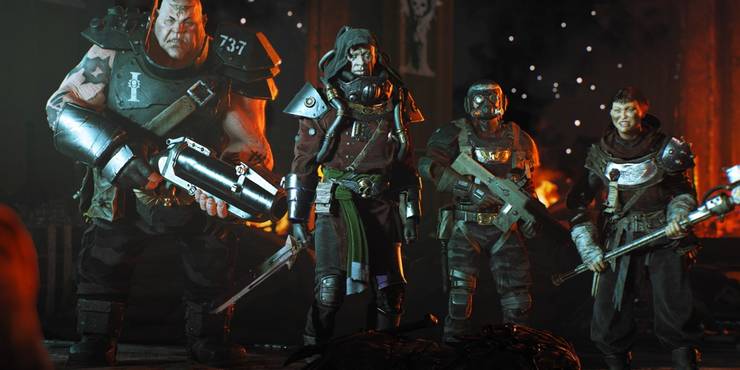 The worst thing about many online games. Matchmaking can be hard if you don't have a group of three friends with you all the time. There are things Darktide can do to improve matching, like fine-tuning the bots or making matches based on level. In turn, matches will go more smoothly, and people will play more games before turning off the game.
Dynamic Hub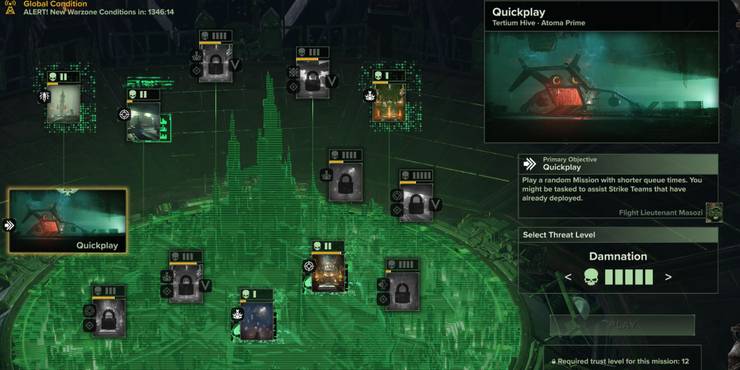 People will spend a lot of time in the hub. In a game like Darktide, you can't always be on a task. So, you'd want your hub to be a good place to hang out. Darktide's loses its shine after a bit.
When you think about how dark 40k is, the art is pretty, but there are only so many green computer screens and skulls you can look at before it gets boring. Seeing the area change over time or being able to change it yourself could make Tunnel Rush game more interesting.
Varied Missions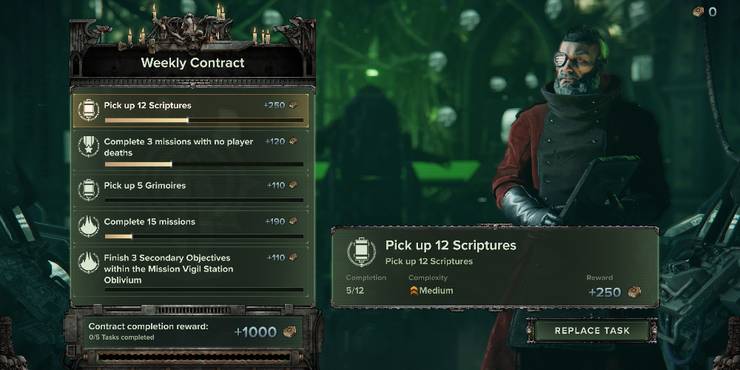 In Darktide, there are a lot of different kinds of tasks to choose from. Enough that grinding doesn't feel like too much of a chore at first. But sometimes, fighting through waves of enemies to reach a task goal feels like a new coat of paint on the same old thing. It would be interesting to have more choices, like escaping, staying alive, or even protecting. Just enough to make the task list as a whole a little bit more interesting.