The story of Star Wars Jedi: Survivor is very interesting, and these levels show how good the game can be.
Star Wars Jedi: Survivor is better than its predecessor in almost every way, and one of the coolest things about it is how big the places are. It's almost a completely open-world game that takes place on more than one planet. Combat has also been improved. For example, Star Wars Jedi: Survivor gives players new ways to hold their lightsabers, such as using two at once.
Star Wars Jedi: Survivor has more exciting and different tasks than Fallen Order. There are over twenty tasks in the main story, which is broken up into six chapters. Which missions will you remember the most? We hope that Respawn Entertainment will add a way to play certain tasks again.
The Heist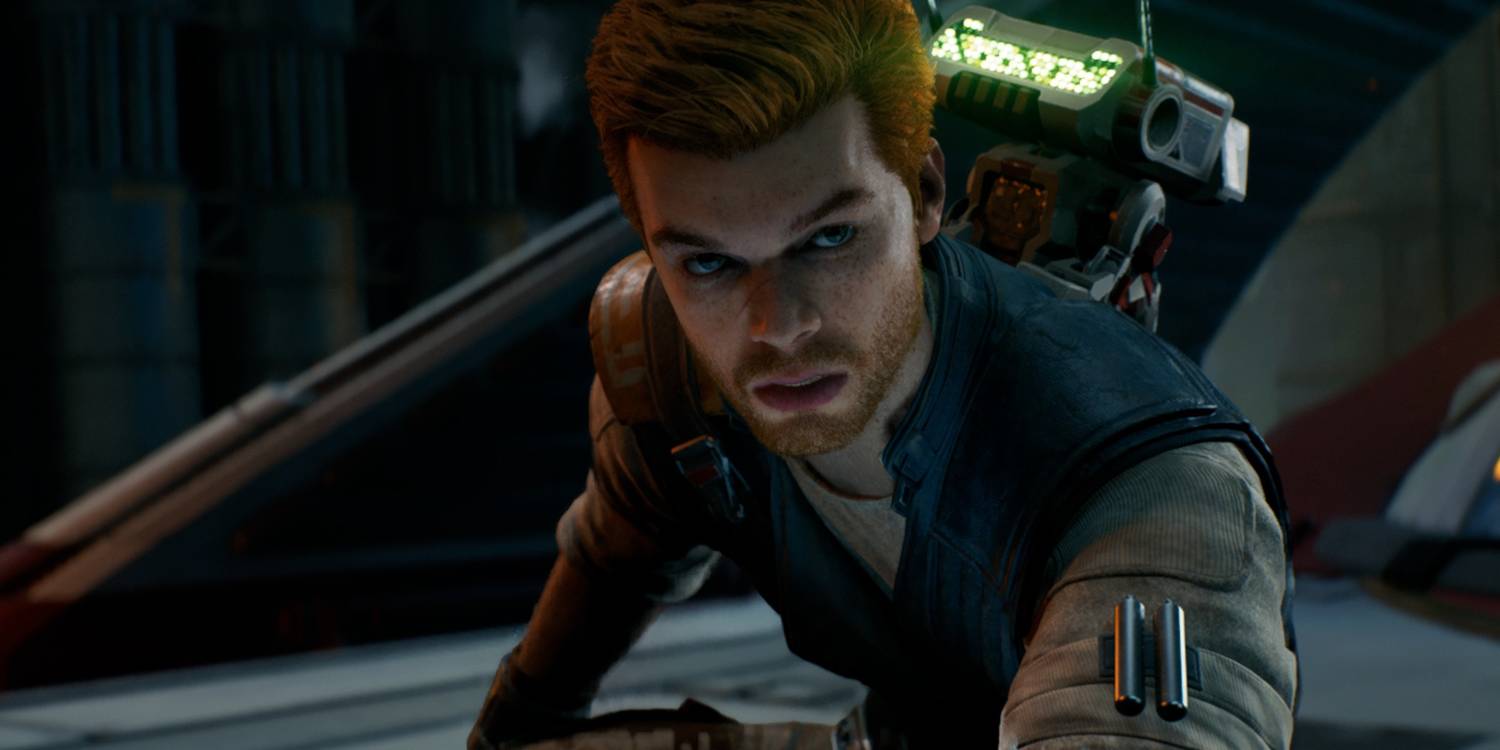 The Heist is the first task in Star Wars Jedi: Survivor. It starts chapter one. The game takes place five years after Fallen Order and doesn't tell players anything about what Cal did before. No matter what he was up to, he was caught.
But this jail was a trap set by Cal and his mercenary friends to catch Senator Sejan by surprise. It's a great first task in Coruscant, which is a beautiful city and planet. Things get going a lot faster than they did in the first game.
Fallen Jedi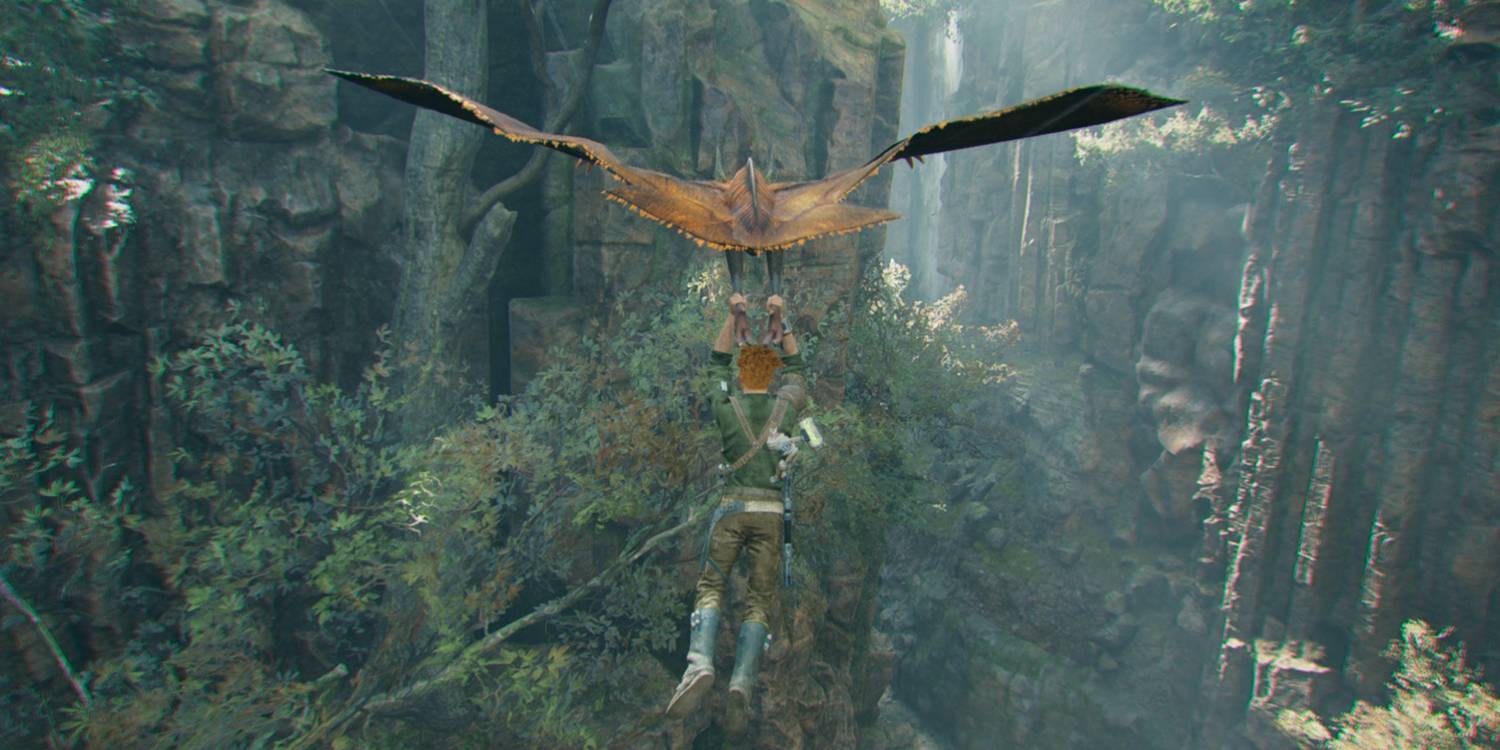 The third section in chapter two is called "Fallen Jedi." She gives Cal a key to the Forest Array after she saves Zee, a strange Star Wars droid, from under Greez's bar. This mission takes place on Koboh, which has a mostly rocky landscape.
That is, until players get into the Forest Array, which is full of color, waterfalls, and other wonders. This part of the game has a lot of fun things to do, like ball puzzles and flying mounts. The fight at the end with Dagan, a Jedi who just woke up, is like the icing on the cake.
The Nightsister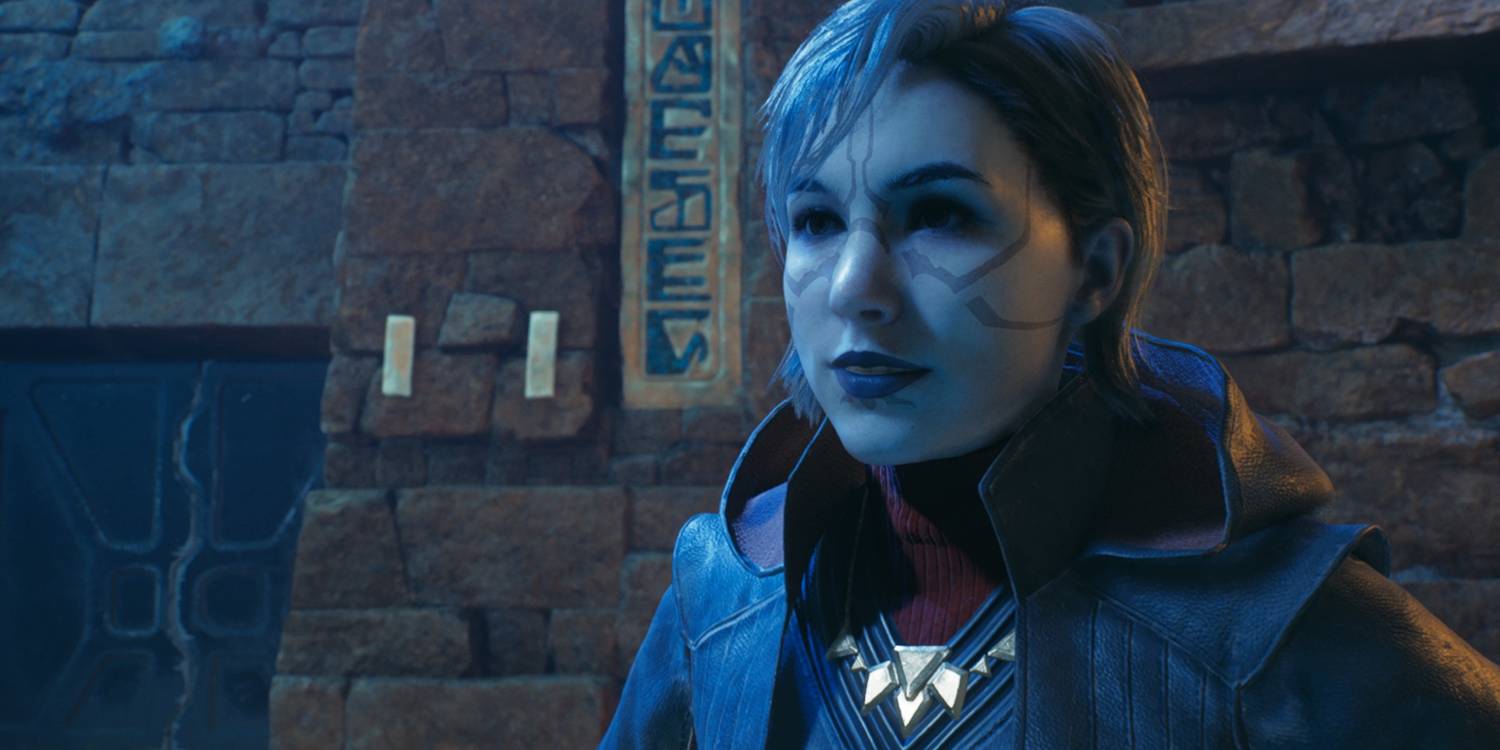 Merrin comes back in the second section of Chapter 3 of Star Wars Jedi: Survivor, called "The Nightsister." This mission takes place on the planet Jedha, which is mostly desert. Cal runs into Merrin on his way to meet the Jedi.
She is a new part of Star Wars Jedi: Survivor. She is the second AI friend Cal will have on his journey. The first friend is Bode, who is one of the mercenaries described above who comes along for The Heist. Fighting with Merrin is a big part of why this mission is awesome, but later ones with her are even better.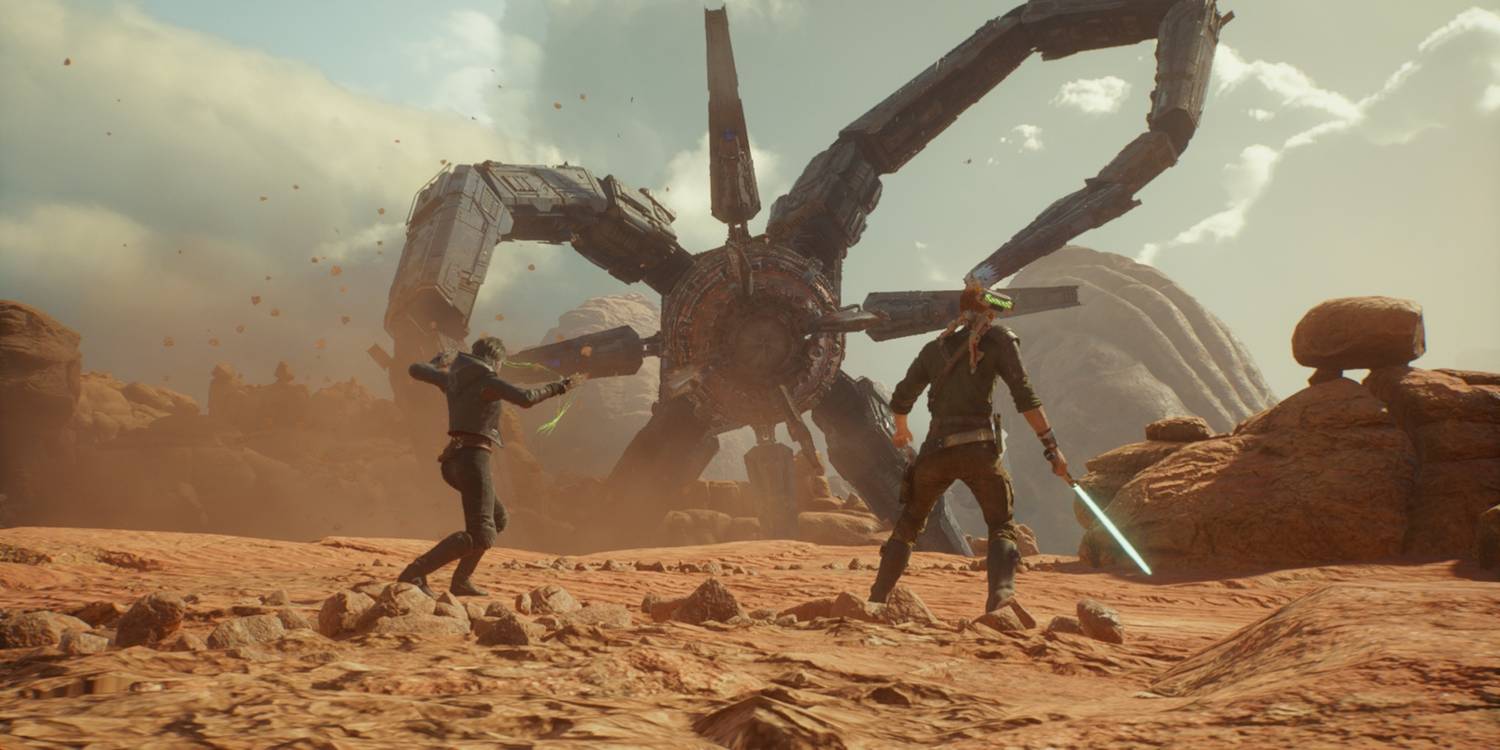 The Hidden Path is the first task of Chapter 4. This quest, which is named after an old order, is about protecting a holy temple high in the Jedha mountains from the Empire. Cal and Merrin are in charge of this. The climb up the mountain is hard and will test the player's platforming skills.
Their prize is a new Force power that will let Cal dash while he is in the air. Cal and Merrin team up for the big boss fight at the end of the game. This boss could be as big as one of the Colossi from Shadow of the Colossus. This boss fight will give players a feeling of weightlessness that is out of this world.
Compass Acquired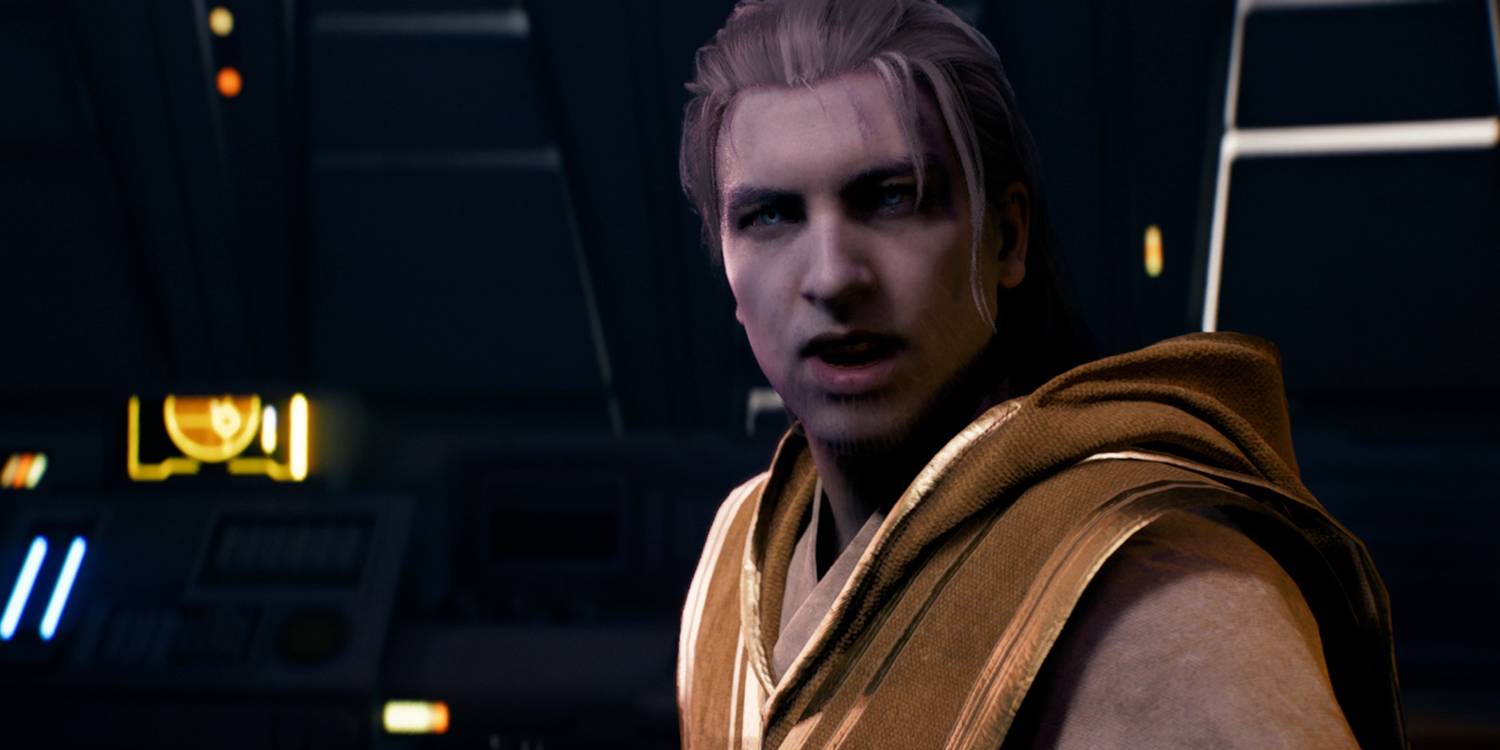 The second task of chapter five, "Compass Acquired," is pretty close to the end of the game. It's time for another mountain climb, but this time it's on Koboh. At the top, it looks like there is a moving castle in the clouds. To get to this new building, players will have to shoot balloons and jump between them.
It's another tricky platforming part, but if you fall in Star Wars Jedi: Survivor, checkpoints are there to help. At the end of the task, Bode and Cal work together again to put an end to Dagan for good. Even with Bode, it's a hard boss fight that will put every player's skills to the test.
Betrayal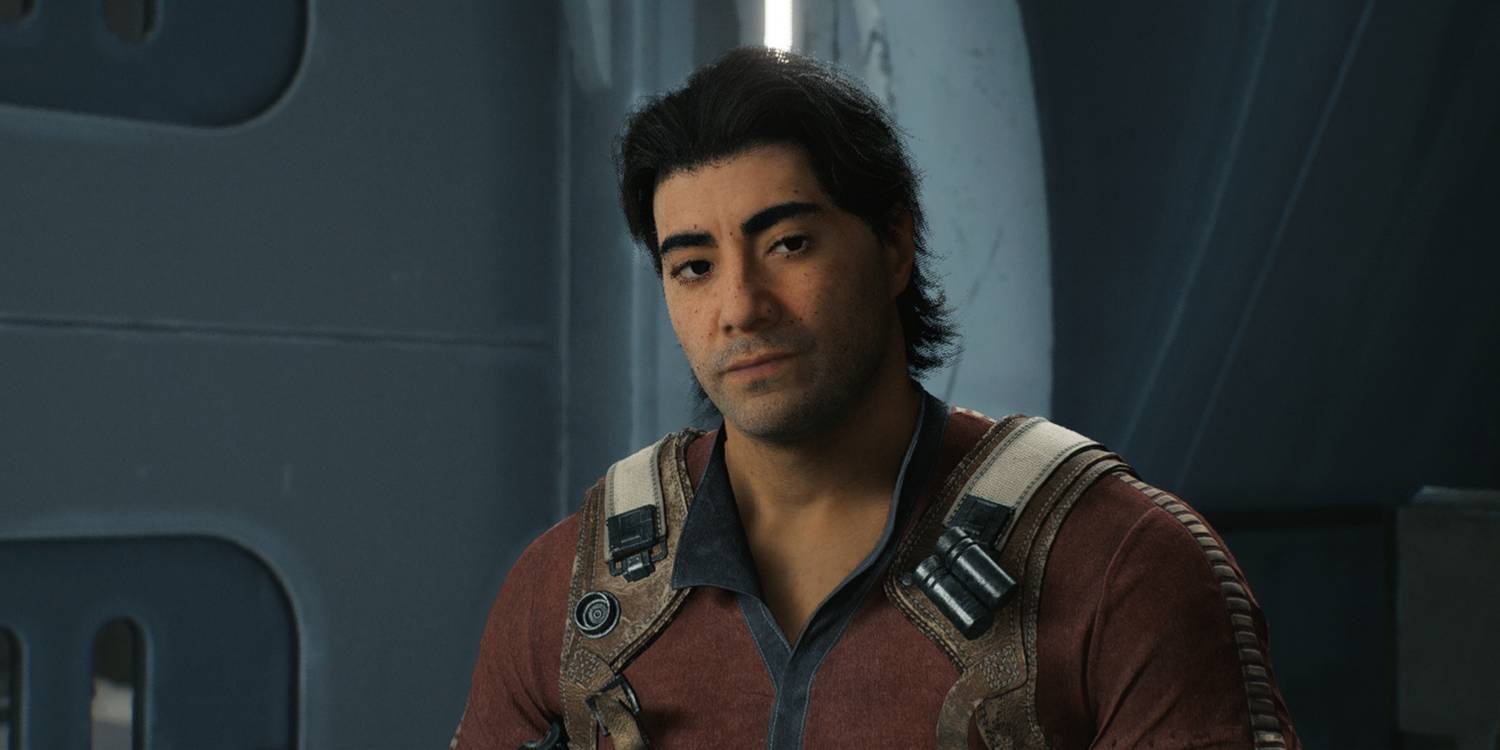 Betrayal is the next task after getting the compass. Bode betrays the group when he goes back to The Hidden Path on Jedha with the Compass. In his hurry to get away from Cal, he kills Master Cordova.
This leads to a chase through the desert on a Speeder Bike. It's the only time in Flappy Bird game that players can control one or any other ship, which should be very exciting for die-hard Star Wars fans. As they run through the sand, you can see Imperial ships landing in the distance. This time, Bode really made things hard for Cal and the fight.
Siege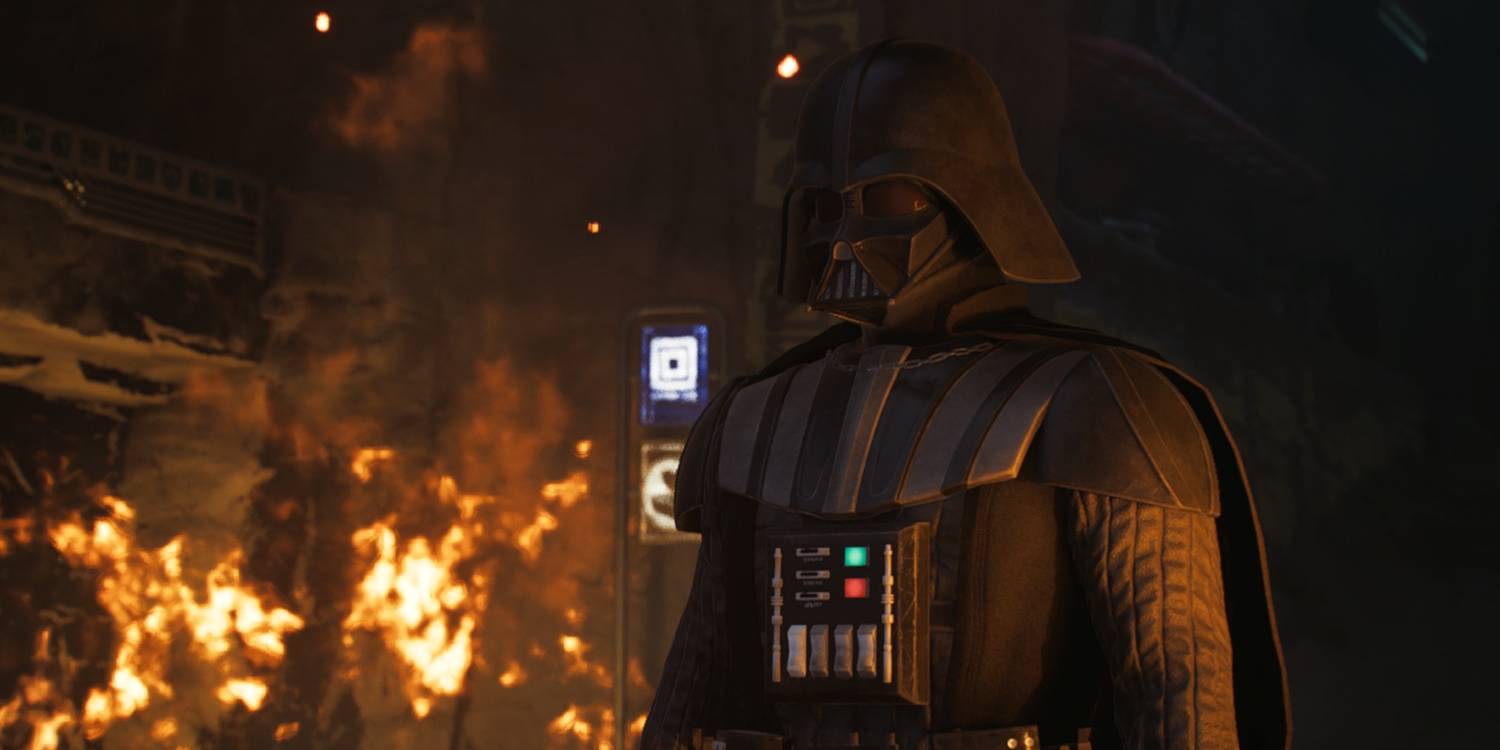 Siege is the big end of chapter five, and it is full of surprises. No matter how well players did against Bode in the last boss fight, the focus of this mission will be on Cere. Fans of Star Wars Jedi: Fallen Order will love that she can be played for the first time.
A boss fight with Darth Vader is another thing that came back from the first game. This time, Cere doesn't fear Darth Vader, so she gives it her all. Even though she dies, her sacrifice is not in vain because she gives some of her friends enough time to get away. This powerful Jedi's end is both sad and happy.
Star Wars Jedi: Survivor was launched on PC, PS5, and Xbox Series X on April 28, 2023.